---
FOR COVID-19 UPDATES
and
ABC's COVID-19 CLEANING
PROTOCOL
Please Click HERE
SPECIAL NOTICE!!
Due to COVID-19, ABC is suspending in home (residential) cleaning of upholstered furniture beginning September 1, 2020 for an indefinite period of time.
Commercial cleaning of upholstered furniture in businesses and fraternities and sororities will continue as usual.
We will continue to clean residential upholstery in our cleaning plant by appointment only (because of space restraints).
A pick up and delivery service will no longer be provided for upholstered furniture in the home. Please arrange to deliver your furniture to our plant and pick up your cleaned items when done.
If you will need help in off loading or loading your upholstery, please call or text us first at 607-272-1566 so we can have the necessary people on hand to help.
We look forward to privilege of continuing to serve the professional upholstery cleaning needs of our customers in our cleaning plant.
---
ABC IS HIRING 
Click Here for details

---
---
OUR PARTNERSHIP WITH
ONE TREE PLANTED.ORG!

---
---
---
---
We are proud sponsors of the SPCA of Tompkins CO:

ABC 
Carpet & Rug Spotting Guide
Learn how to remove spots with ordinary household solutions.
Sign up below to gain access to your complementary
Spotting Guide
from ABC.
Registering your email address guarantees you will be notified whenever discount savings coupons become available.

---
ABC Oriental Rug is on Facebook!
We regularly post tips and information about your carpet, rugs, upholstery, and tile and grout so please visit us often.

We update our Facebook page with our latest discounts and we are also offering exclusive promotions to our Facebook fans. 
These are limited and short notice promotions.
"Like Us"
on Facebook
and find out
what's going on!
---
Hand Made Coasters now for sale at ABC!
Sets of 4 or 6 available to order. Made from genuine Oriental Rugs!
Call 607-272-1566 for details and ask about stain protection for your new Coasters.
---

"We are very proud of our team and excited to display our Super Service Award."  Harriet Adams/ABC 
Read more here.
---
GIVE THE
GIFT OF CLEAN!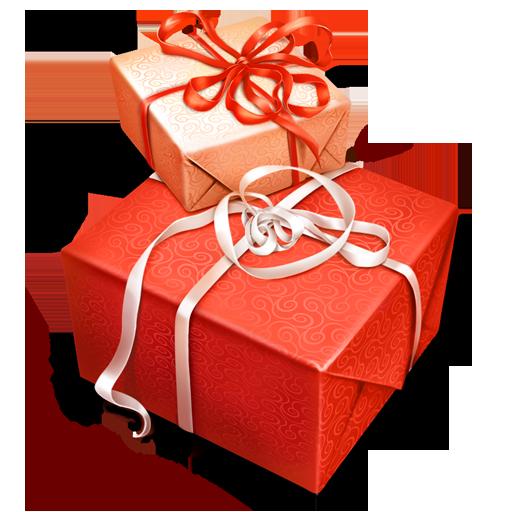 Why not think 'outside the box' and give a Gift Certificate for professional carpet, upholstery, or tile & grout cleaning from ABC for any special occasion! 

Does a special person have a favorite area rug or oriental rug that needs cleaning or repair? Just give us a call. You'll make their day!

Bring in the mats from a car and we'll clean them as well.

Contact us if you live in the Ithaca, NY or surrounding areas and we will tailor a special gift certificate just for you for any Special Occasion.
---