---
OUR PARTNERSHIP WITH
ONE TREE PLANTED.ORG!

---
---
---
---
 ABC is hiring!
Tired of the retail shuffle?
Sick of working for large box stores with layers of management?
Looking for consistent hours with a wage that considers your future and goals?
Want to be rewarded for good attendance? And take paid vacations?
ABC is seeking full and part time applicants to join our team.
We are a locally owned company that thrives in exceeding customer expectations through happy, motivated, and well-compensated employees.
Teamwork, personal recognition, performance-based rewards, fun in-house and outside training for opportunities to grow are what helps make ABC a leader in the industry.
If you have a valid NYS Driver's license, prefer a variety of activities throughout your day, and enjoy applying what you learn; then give us a call at (607) 272-1566 or stop in to 130 Cecil Malone Drive –Ithaca, NY to fill out your application.
---
We are proud sponsors of the SPCA of Tompkins CO:

ABC 
Carpet & Rug Spotting Guide
Learn how to remove spots with ordinary household solutions.
Sign up below to gain access to your complementary
Spotting Guide
from ABC.
Registering your email address guarantees you will be notified whenever discount savings coupons become available.

---
ABC Oriental Rug is on Facebook!
We regularly post tips and information about your carpet, rugs, upholstery, and tile and grout so please visit us often.

We update our Facebook page with our latest discounts and we are also offering exclusive promotions to our Facebook fans. 
These are limited and short notice promotions.
"Like Us"
on Facebook
and find out
what's going on!
---
Hand Made Coasters now for sale at ABC!
Sets of 4 or 6 available to order. Made from genuine Oriental Rugs!
Call 607-272-1566 for details and ask about stain protection for your new Coasters.
---

"We are very proud of our team and excited to display our Super Service Award."  Harriet Adams/ABC 
Read more here.
---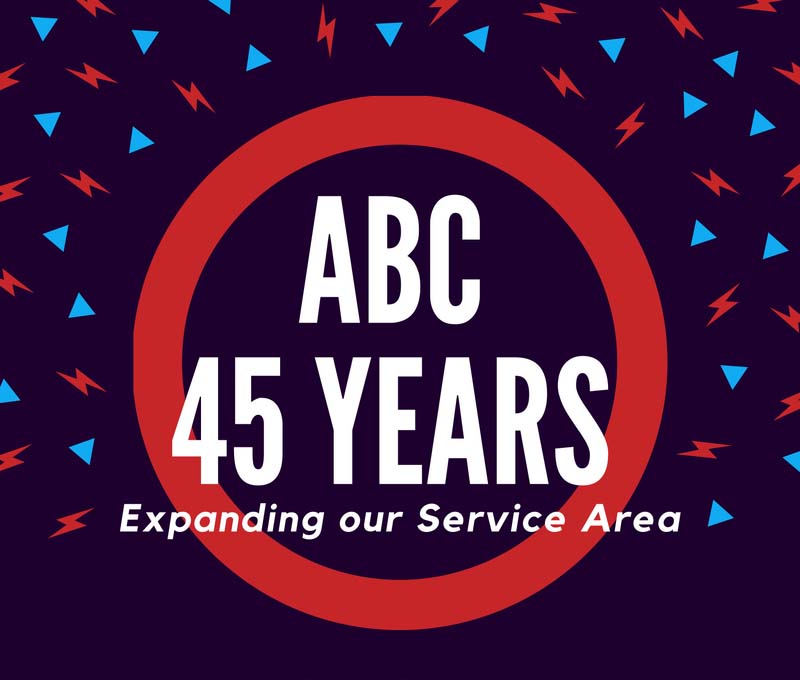 ---
GIVE THE
GIFT OF CLEAN!

Why not think 'outside the box' and give a Gift Certificate for professional carpet, upholstery, or tile & grout cleaning from ABC for any special occasion! 

Does a special person have a favorite area rug or oriental rug that needs cleaning or repair? Just give us a call. You'll make their day!

Bring in the mats from a car and we'll clean them as well.

Contact us if you live in the Ithaca, NY or surrounding areas and we will tailor a special gift certificate just for you for any Special Occasion.
---