Discounts
---
Please scroll down for our
current promoted discounts
---
To show our appreciation to our customers and others, ABC Oriental Rug & Carpet Cleaning Co. offers an array of discounts to:

Regular Customers.  Each year we provide special discounts for our regular customers during the months of January, February, and March. 
Senior Citizens
Military Personnel
Fans of our

Facebook

 page.
Further discounts are also offered for:
Customers who deliver and pick up their rugs and other items for cleaning in our plant.
Carpet cleaning in homes or businesses when we do not have to move furniture.
---
PLEASE NOTE:
Only one discount can be applied at a time!
There is a minimum of $162.96 for any cleaning done at your home or business.
There is a minimum of $25 for synthetic fibers, $30 for natural fibers, and $40 for handmade fibers in our plant for items brought in by customers.
There is a minimum of $100 for any orders picked up and delivered by ABC with free pick up and delivery in downtown Ithaca. (Please see our Pickup and Delivery Policy for minimum charges in other areas).
Other minimums may apply outside the Ithaca area. Please call our office at 607-272-1566 for more information.
---
Other Discounts
We will be offering several special promotions throughout the year.
Please let us have your email address so that we may send you occasional notices of these specials.
We respect your privacy. Your email address is confidential and will never be sold or used in any way by ABC except for convenience in reaching you about upcoming appointments, plant orders that are ready for pickup and notice of special promotions and discounts.
---
CURRENTLY RUNNING PROMOTIONS
---
Happy Mother's Day!   

 All During the Month of May
20% OFF all Cleaning Services
*************

In-Home Carpet Cleaning, Tile & Grout Cleaning, and/or Furniture Cleaning
At our Facility, Area Rug Cleaning and/or Furniture Cleaning     

   PLUS    
   April 29 - May 11  
    Earn Gift Certificates
    to share with MOM

    $10 Gift Certificates for every $50 spent  

PLUS   
Mother's Day Gift Certificates 

at 20% OFF 

Call NOW to Schedule or reserve your gift certificate- 607-272-1566
---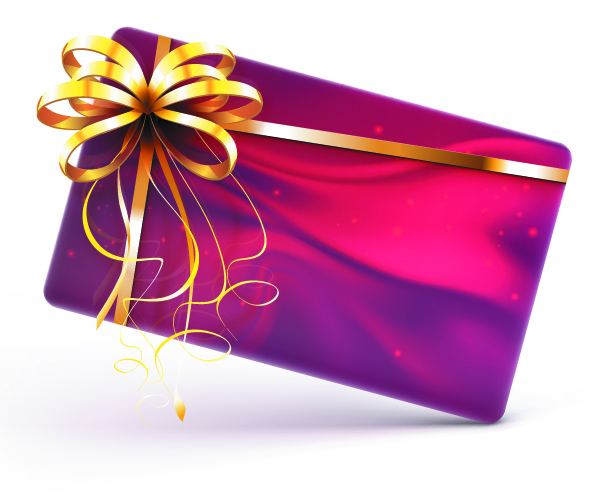 STUMPED FOR THAT SPECIAL GIFT IDEA?

GIVE 
A GIFT CARD 
for
Any Occasion!
Gift Cards can be used for any of our Carpet, Rug, Furniture, or Tile & Grout cleaning services

Gift Cards do not expire until December 2018
CALL TODAY TO ORDER A GIFT CARD 

607-272-1566

Limit of 1 gift card per visit/work order.
Some services may not be available in all areas.

---
Top of Discounts 

Back to Homepage
---