---
ABC
Carpet & Rug
Spotting Guide
Learn how to remove spots with ordinary household solutions
Sign up below to gain access to your complementary Spotting Guide from ABC.
Registering your email address guarantees you will be notified whenever discount savings coupons become available.
---
Did you know that our ABC Responsible Care Spotter can get those pesky spots out of your carpet and rugs and will work equally as well on your clothes and upholstery?

Stop by our office and pick one up.  They are $5.00 + Tax but if you have carpets or upholstery cleaned in your home or business, just request a free one from your Technician.

And don't forget to fill out the form above to download your free ABC Spotting Guide!  

---
GIVE THE
GIFT OF CLEAN!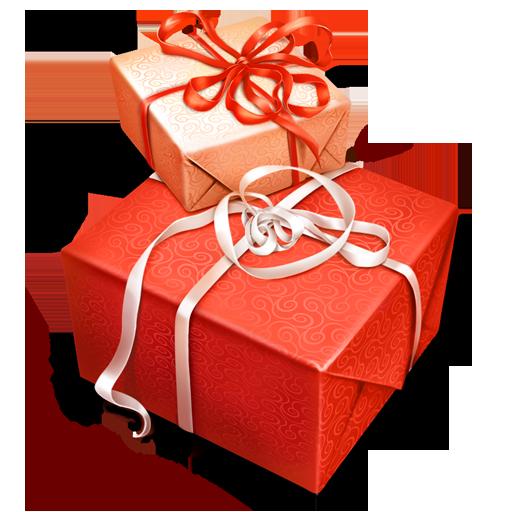 Why not think 'outside the box' and give a Gift Certificate for professional carpet, upholstery, or tile & grout cleaning from ABC for any special occasion! 

Does a special person have a favorite area rug or oriental rug that needs cleaning or repair? Just give us a call. You'll make their day!

Bring in the mats from a car and we'll clean them as well.

Contact us if you live in the Ithaca, NY or surrounding areas and we will tailor a special gift certificate just for you for any Special Occasion.
---
We are proud sponsors of the SPCA of Tompkins CO:
---

"We are very proud of our team and excited to display our Super Service Award."  Harriet Adams/ABC 
Read more here.
---