CARPET CLEANING IS GOOD
for BUSINESS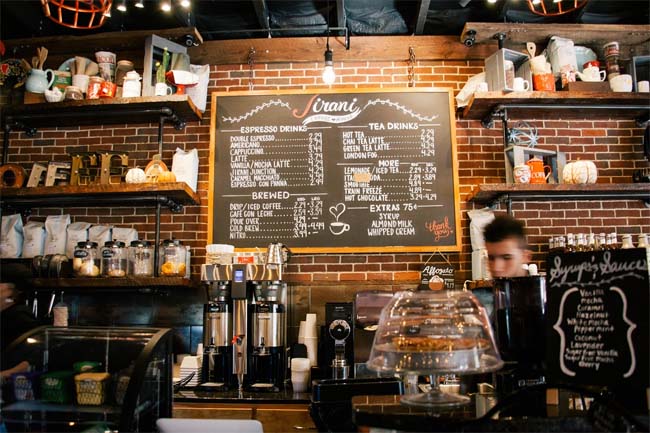 Carpet cleaning is good for business because the appearance of a business can be very important for its success. Good first impressions have been shown to be a contributing factor to a customer returning to a business time and time again. Regularly cleaned carpet is a great confidence builder with customers and it can help workers to feel good about their work environment as well.
Regular Vacuuming &
Carpet Cleaning is Good
Regular vacuuming, especially in high traffic areas, will help to remove gritty soil from carpets and will definitely extend the life of the carpet. Regularly scheduled professional carpet cleaning, using the hot water extraction method, will remove built-up spots and spills, allergens, and bacteria as well as other airborne pollutants trapped within the carpet.

Better Indoor Air Quality
Since wall-to-wall carpet can trap airborne pollutants, it is extremely important to remove those pollutants before the carpet becomes saturated. A saturated carpet will result in the release of those pollutants into the air. A regularly scheduled professional carpet cleaning can contribute positively to a cleaner and healthier indoor environment.

Maintenance Cleaning
A company that has a regular maintenance cleaning scheduled with a professional carpet cleaning firm can maintain a professional appearance for the business and understands the importance of a clean and healthy environment for its customers as well as for its workers.

Top 10 Reasons
Cleanfax Online has released a 'top ten' list of reasons to have carpets professionally cleaned throughout the year.
Properly cleaning and maintaining carpets: 
1.                   Prolongs the life of carpeting.
2.                  Protects indoor air quality.
3.                  Makes carpets easier to maintain.
4.                  Removes spots and stains.
5.                  Prevents buildup of allergens and bacteria.
6.                  Enhances the appearance of any room.
7.                  Improves worker morale.
8.                 Makes carpeting look and feel clean and fresh.
9.                  Removes dust mites and bedbugs.
10.                Maintains the carpet's warranty.
Is Your Business ABC CLEAN?
Is your business ABC Clean? We can extend the life, improve the appearance of your indoor furnishings (rugs, carpets, upholstery, and tile and grout), maintain them on a regular basis, and improve your indoor air environment as well. Call or text 607-272-1566 to schedule a cleaning or an estimate for a one-time or maintenance cleaning today!
Make sure to check this website or our Facebook page for currently available discounts.
---
Top of Carpet Cleaning is Good for Business
---
"The Cleanest Clean You've Ever Seen."
by
ABC Oriental Rug & Carpet Cleaning Co.
130 Cecil Malone Drive Ithaca, NY 14850
607-272-1566